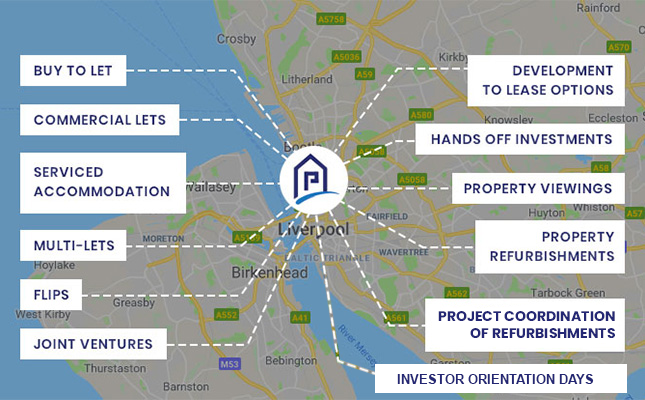 Avantus Properties is a Property Investment and Sourcing Company operating in the North West of the UK and caters to both local and international investors.  The North West offers some of the best property investment opportunities in the UK and we are here to help you find them.
At Avantus Properties, we are focused on helping people and investors to secure a future income on a monthly and long-term basis by sourcing high-yielding and cash-flowing investment properties and opportunities.
We are committed to providing a dependable service with our core values being focused on integrity, trust, honesty and transparency, and we are proud to be fully compliant and registered with HMRC, TPO, PRS and ICO.